Digital Checks for any application
We create tailor made checks for quality control, vehicles, production or other disciplines. Optionally with unique QR codes and a complete platform for follow up and archiving. From check to job planning to digital job sheet to electronic invoice. All in one application. Completely web-based, accessible 24/7, without large investments.

Our checks can be performed with any smartphone or tablet, within minutes. To maximize efficiency we use our unique question and answer platform, allowing users just to make a simple selection from the menus. Also photos and additional comments can be added.

All results can automatically be forwarded to the responsible persons for follow up. All within one application and as easy as:

Scan
Check
Submit
Monitor
Archive
As an example note that our unique
Drivers Safety Check
is used by more than 150,000 professional drivers as a daily operation for the European mandatory safety inspections.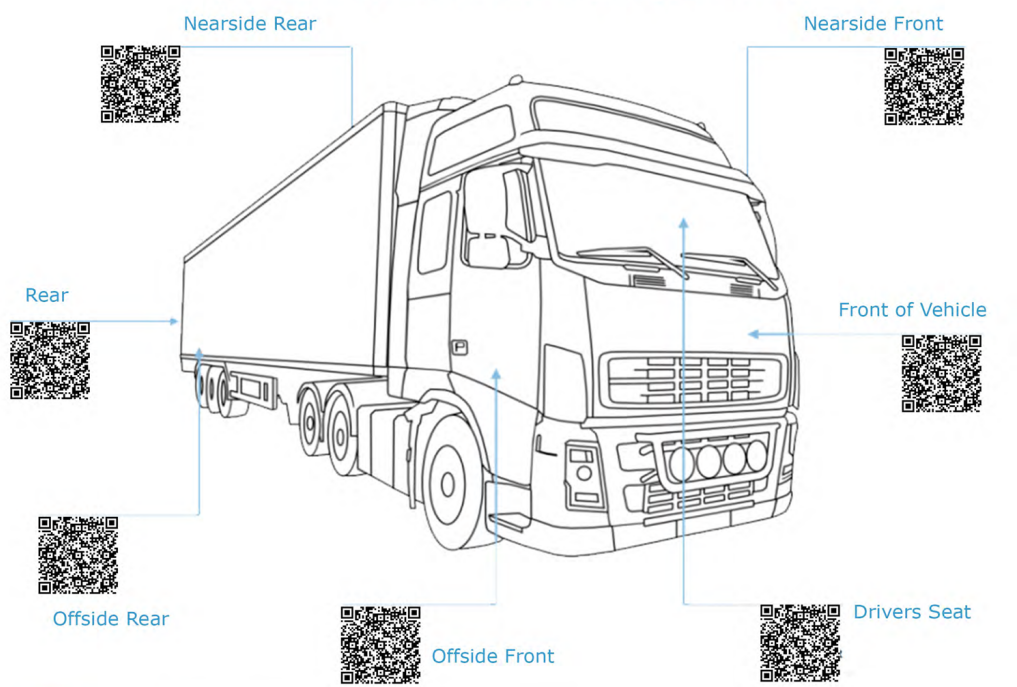 Contact us for more details.